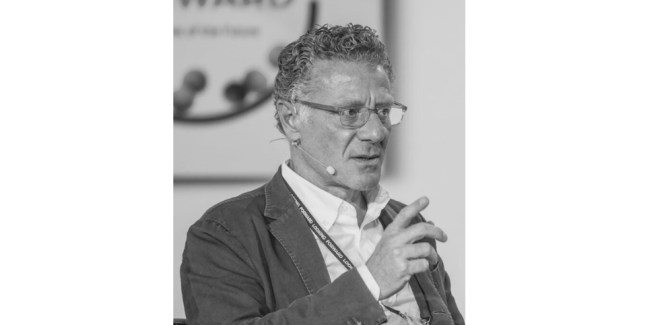 It is with great dismay that the European Lotteries have learned of the sudden passing away of Mr Fabio Cairoli, IGT's CEO of Global Lottery.
Fabio Cairoli has always been a strong supporter of the work of EL and a member of the EL Executive Committee from 2019 until his latest appointment in the leadership within IGT. 
Only a few weeks ago Fabio shared his vision and insights on the developments in the lottery sector during the 11th EL Congress. It is difficult to accept that this was the last time we met.
The European Lotteries extends its condolences to the family and relatives of Fabio Cairoli as well as to all his colleagues and friends in IGT.

Brussels, July 10th 2023
https://www.european-lotteries.org/news/fabio-cairoli