View this email in your browser
Gaming Laboratories International (GLI®) Promotes
Pierre Otto to General Manager, South Africa
 
LAKEWOOD, N.J. (June 7, 2023) – Gaming Laboratories International (GLI®) has promoted Pierre Otto to General Manager, South Africa, subject to regulatory approval.
 
Otto has been with GLI since 2017, most recently serving as Senior Engineering Manager. Previously he served as Engineering Manager and as Compliance and Quality Manager.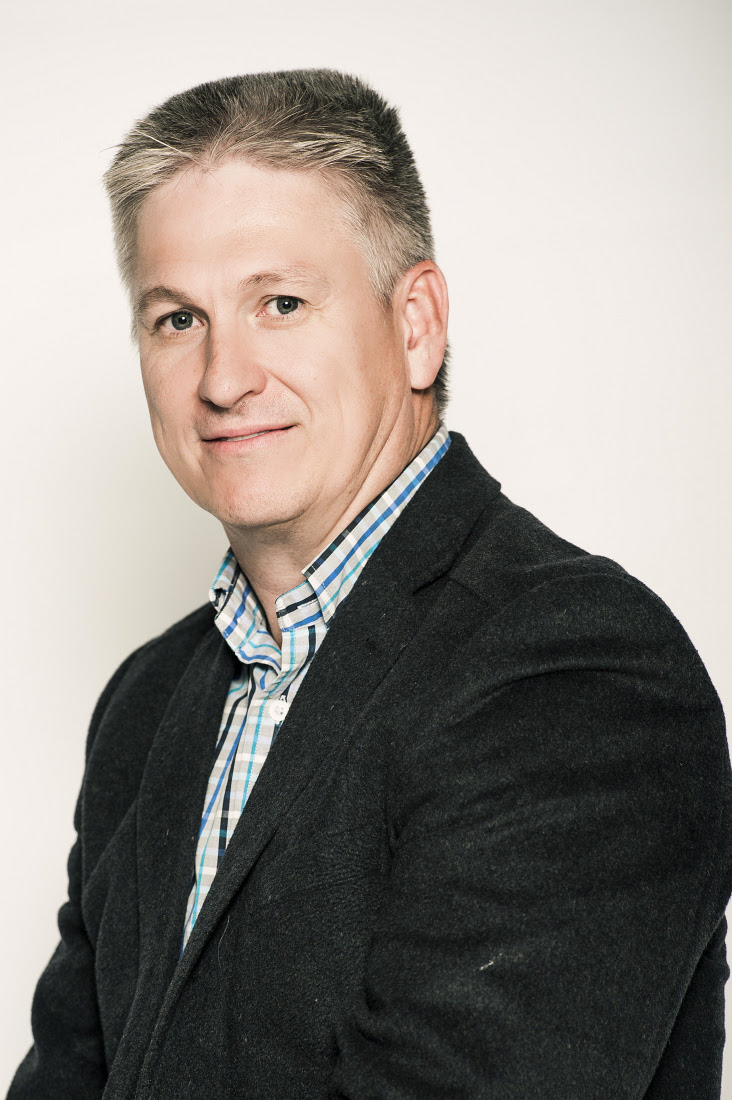 Otto has a long and diverse history in the African gaming industry, with experience on the supplier and operator sides of the industry. Prior to joining GLI, Otto served as Senior Sales Manager at Scientific Games, Operations Director for WMS Gaming Africa, and various technical roles at Sun International properties culminating in the position of Technical Manager at The Carousel Casino.
 
"We are thrilled to have Pierre leading our South Africa team. His diverse range of experience is incredibly valuable, both to our clients and to our employees. He is a proven leader with the knowledge, skill, and vision to help our clients successfully navigate the industry's exciting future across Africa," said Devon Dalbock, Chief Operating Officer, EMEA.
 
Join Pierre Otto on LinkedIn and discover a world of opportunity at gaminglabs.com/careers.
 
About Gaming Laboratories International
Gaming Laboratories International (GLI®) delivers the highest quality land-based, lottery, and iGaming testing and assessment services worldwide. GLI provides suppliers, operators, and regulators with expert guidance for navigating the future of gaming and ensuring gaming innovations meet regulatory standards with confidence. Since 1989, GLI has certified nearly 2 million items and has tested equipment for more than 480 jurisdictions. GLI has a global network of laboratory locations across six continents and holds U.S. and international accreditations for compliance with ISO/IEC standards for technical competence in the gaming, wagering, and lottery industries. GLI has received multiple awards for its work. For more information, visit gaminglabs.com.
 
# # #
Contact:
Christie Eickelman, Vice President of Global Marketing
+1-702-914-2220, This email address is being protected from spambots. You need JavaScript enabled to view it.