Christian Woltering: Those who vote take responsibility. And we all have a responsibility for a social NRW - because social is relevant! The state election is the central political course for the next few years. We have to do our part to ensure that social issues continue to be the focus after the election. It is important that people exercise their right to vote and vote for one of the democratic parties.
In North Rhine-Westphalia, more than 700,000 employees do indispensable work under the umbrella of independent welfare work. What political issues are your associations and members dealing with in the state elections in May?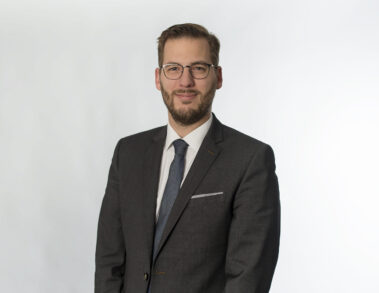 It is important to us that all social topics and questions are adequately taken into account. On the one hand, we act as an advocate for disadvantaged people for whom certain socio-political issues such as care, housing or childcare are important. But overriding issues such as combating poverty, integration and health care are also on our agenda.
The independent welfare organization professes to be an "NR voter". What do you say to your numerous employees and the people you deal with every day? Why should they do the same to you?
If you want to shape your future, you have to take advantage of the opportunities that present themselves. The state elections in NRW are a key opportunity to do this. We may not be able to do much on our own, but together we can also influence political majorities and thus the political future of the country.