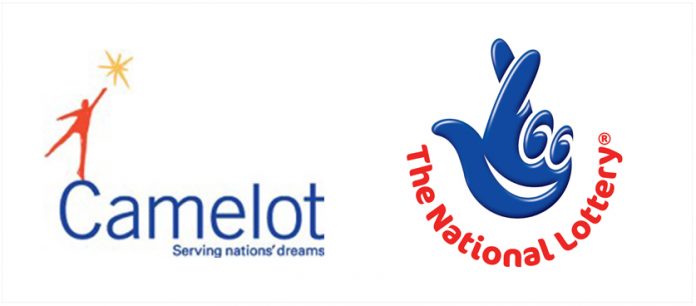 Camelot Group has unveiled a new TV advertisement campaign that aims to thank National Lottery players for helping local and regional efforts during the coronavirus crisis.
To date, up to £ 600 m has been collected in support of pandemic-affected charities and organisations, with the National Lottery generating on average £ 30 m each week.
The television advertisement will be part of a marketing campaign running on TV , radio, social and digital, which will first air on May 19, 2020, and aim to show a range of causes funded by National Lottery from across the UK.
During primetime TV slots, five national lottery-funded initiatives will be seen, including: Youth Sports Trust; Intercultural Youth Scotland; BASIC (Brain & Spinal Injury Centre; Dungannon Multiple Sclerosis Support Group; and South Denbighshire, Community Collaboration.
BASIC CEO Wendy Edge said: "Without National Lottery players we wouldn't be able to make the difference we are in our community. For more than 20 years we have been supported by the National Lottery and we're eternally grateful. Remember every time you play The National Lottery you are helping thousands of good causes like mine across the country to support people in need at this difficult time."
Each project will be featured in a self-style clip, focusing on the work they do, rounded off with 'a 'thank you' chorus from a host of different UK projects to thank National Lottery players.'
Camelot 's Chief Marketing Officer Keith Moor added: "We're delighted to launch our latest campaign – in partnership with the National Lottery distributors who are doing an exceptional job in getting funding to the people and projects who need it most during the coronavirus crisis.
"The idea is to say 'thank you' to National Lottery players who are helping to fund millions of acts of kindness. There's tremendous work going on every day all across the UK, and we're providing a glimpse of all of these efforts with this campaign – by showcasing projects that are receiving support from existing National Lottery funding and the special, repurposed, £600M COVID-19 funding.
"National Lottery players have made all of these projects possible, and what better way to thank them than from the actual projects and organisations themselves. They're all doing fantastic work, and we're incredibly grateful that they've taken the time out to help us say thanks for the support of National Lottery players.
"With the TV ad – and the campaign as a whole – players can see the good that they're doing by buying a National Lottery ticket, and in that way they can feel proud and connected to the efforts underway across the country."
https://inkedin.com/blog/2020/05/20/camelot-thanks-national-lottery-players-in-new-ad-campaign/